Compendium of the Deceiver
It's amazing that even now, I am uncovering yet more lies from Emily Zenner, though her duplicity is hardly surprising.
After one lunch because Christopher Santero happened to be down in the Washington D.C. area (cough, sorry I meant lunch that morphed into a romantic two hours looking at Washington landmarks) she put on her "I'm not ready for a relationship" mask (her words to me) and yet when I questioned Christopher Santero, he said they're in a relationship. How odd.
Some how every consecutive weekend where she slept in Christopher Santero's Dulles vicinity Holiday Inn room through September, October, and November she explained to me as him happening to be in the Washington area from his Long Island apartment. He was there for reasons other than meeting up with her for "lunch" of course!
If I got a dime for each time Emily Zenner told me that it was nothing and that she was fooling Christopher Santero into whatever it was that she wanted to call it/he wanted it to be, I could buy each and every person in Band Reunion Tour and VoS twice over.
A person's word is their worth. If their word is worthless then they're worthless.
That means you're worthless, Emily Alice Zenner.
Raison d'Etre
This page is currently a placeholder to test image elements and other things.
Expansion of Emily Zenner's mental gymnastics and more to come.
Turning the Other Cheek

The topic of indulgences is a difficult one, but at times in our lives, it becomes a necessary evil. A lapse of judgment, a harsh word too quickly spoken, a punch or kick thrown in anger — all these things are failings of mortal men, and the Church must acknowledge that.

However, such acknowledgement does not come without a price. For sins of harsh words, a mere handful of silver will cleanse the soul. For sins of physical force, a handful of gold will expurgate the failings of mortal flesh. For those other sins, a full confession and a more generous contribution will be necessary.

Punching:
Punch to the Face : 2 gold
Punch to the Groin: 3 gold
Punch in the Chest: 1 gold 45 silver


<A detailed list of prices and sins continues for pages>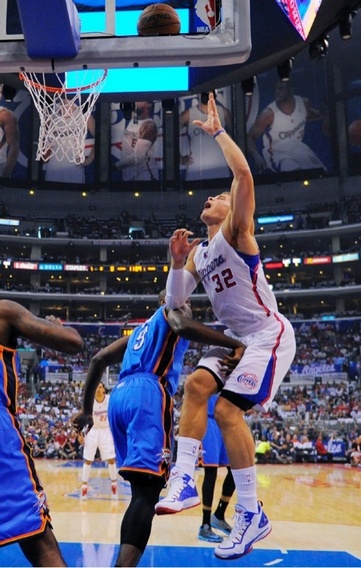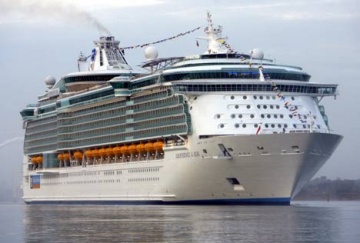 More to come!