2011 . 08 . 12
NEVER FORGET
I AM NOT REAL
I've learned that people will forget what you said, people will forget what you did, but people will never forget how you made them feel.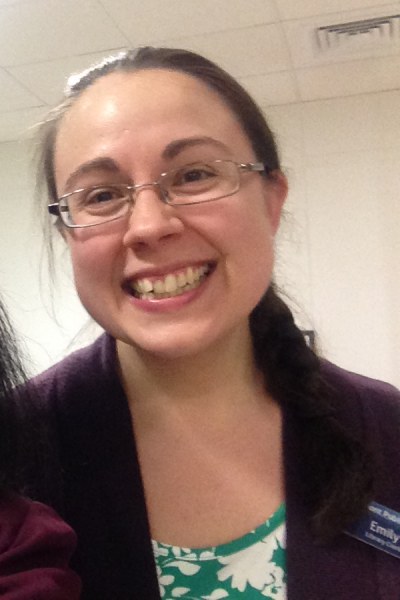 Tuesday November 28 2017
---
Now that Thanksgiving is over, Friday morning crochet classes continue for the next three weeks at the library on December 1st, 8th, and 15th! No signup neccessary!
It was a bit odd to have another 4 week run with a break in the middle but I suppose everybody needs to get away for a couple of weeks during the Thanksgiving break.
Saturday September 9 2017
---
As we mark the 6th anniversary of her first Long Island sleepover party, a gentle reminder of the importance of having a living document and record of the humble beginnings of the new Zenner family so that one day the next generation can look up and say "so that's how it all started."
Tuesday August 15 2017
---
What a week! What's the encore going to be?
Saturday August 12 2017
---
Nah not ready to get involved with anyone. Nah don't want to get involved with someone who isn't near me. Nah moving for anybody is out of the question. Nah I'd never let anyone support me. Nah don't want no kids. Well... Your word is your worth and everybody can see how much you're worth now.
Let's commemorate another year of Zenner's lies. From here to infinity. She's made talking out of both sides of her mouth look easy and fashionable.
Tuesday August 8 2017
---
Busy weekend. It's almost that time again.
Monday July 24 2017
---
Welcome.
Friday June 23 2017
---
Back to business as usual.
Sunday June 18 2017
---
A nice traditional visiting weekend.
Sunday May 7 2017
---
Pretty quiet week, not too busy.
Sunday April 23 2017
---
What exactly are people doing around Good Friday that keeps everybody so busy?
Wednesday March 29 2017
---
In light of Emily Zenner's recent move and the rapid approach of her nameday in exactly 6 weeks, it's time for a toast to future plans by way of new graphics. Time to start anew! One NYC pad to another! Off of the island and on to the mainland! A new every thing! Of course, little surprise yet another thing she told me so long ago was a lie. She seemingly has a bottomless pit full of those.
I suppose when this site is all done, I'll pass a copy along to Barb I think it was. She was worried sick about her little one Emily. I'm going to guess Emily never shared her words to me with her. Knowing would probably put her at ease. She can be proud of her little one. Instead of merely conning the ex (father) into giving little Emily a car (lol), she's gone big and conned somebody else into a lot more. Ending it with a shout out to Drew, Dugosk and the rest of the old gang on Sargeras would be fantastic.
BTW just got through season 5 and 6 of GoT (Hardhome!) which got me rewatching clips from older seasons. Peter Dinklage FTW. She's not the only one in the room who loves a good dwarf! And some classic Seinfeld. (No dwarves there, just some Jason Alexander!)
Bonus coverage.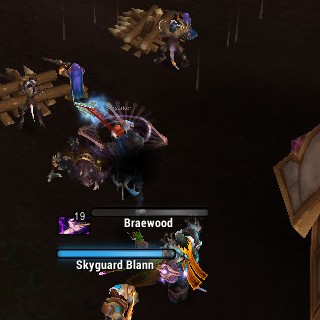 Sunday February 26 2017
---
Six month tour is over! Buh bye.
Tuesday January 31 2017
---
Weekend warriors up to their old tricks...
Sunday January 8 2017
---
New year, new move! I was just thinking there's plenty of other people to play with on the venerable old Sargeras. Mood + 1!
Wednesday December 28 2016
---
Whew what a few days!
Tuesday December 13 2016
---
It's that time of year again!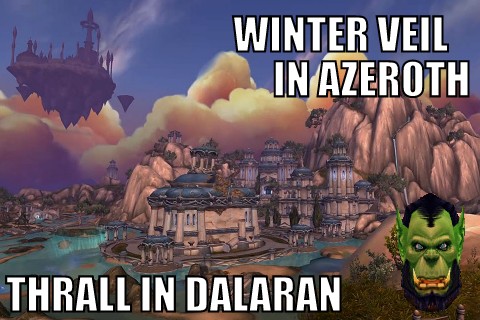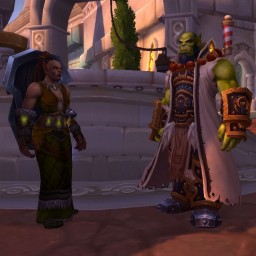 Monday November 28 2016
---
Happy Thanksgiving to all. So predictable.
Tuesday November 8 2016
---
A bit busy towards the end of October but things are starting to pick up again.
Also a lesson everyone should have learned in hunter class: The effects of misdirection are only temporary.
Sunday October 9 2016
---
Good to follow a busy week with some R&R. Also...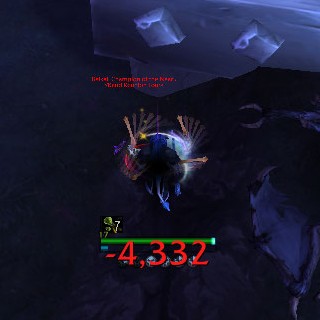 Wednesday September 28 2016
---
Awww. Why did Chris transfer his shaman off Sargeras? Did he transfer this time because the guild he was in was "dying" (as someone claimed a few years ago when he faction changed from Sargeras Horde VoS to Sargeras Alliance Band Reunion Tour) or was it to follow Emily? Such a mystery! Hopefully not to a PVE realm because we were having so much fun together.
Tuesday September 13 2016
---
Why pay money to go away when everyone was having so much fun? Who pays out money to get away from fun? She suggested I purchase Portal back in the day so we could have fun together. Of course that was a different situation. She was trying to change the subject away from her two-faced-ness lying. Perhaps this fun wasn't real enough for her.
No worries. She preached patience a few years back, and sure it was probably in the condescending and patronizing way as so much of what she said to me was, but it is advice that has been heeded. Patience. Everybody will be having fun together again as soon as possible, I promise.
Tuesday September 6 2016
---
And as murloc luck would have it, placed in a separate Borean Tundra CRZ it seemed. That's the problem with CRZ. You don't even get to see people on your own server sometimes! How unfortunate.
Monday September 5 2016
---
And yes, luckily for someone, not everything was in position for the regular greeting on Labor Day morning. Catch you at the boats next time.
Sunday August 28 2016
---
It is surprising to me that a certain two people reactivated together at the end of July 2016 yet don't have each others backs while playing on a dangerous PVP server.
Second mystery: Someone who said she missed having me around, who would rather get something than nothing, yet without fail disappears each and every time when we get to play.